The Ride Starts Here!
---
Learn to ride a Motorcycle with Central New York's Headquarters for Award-Winning Motorcycle Rider Training.  Choose from these other MSF Rider Courses below:
---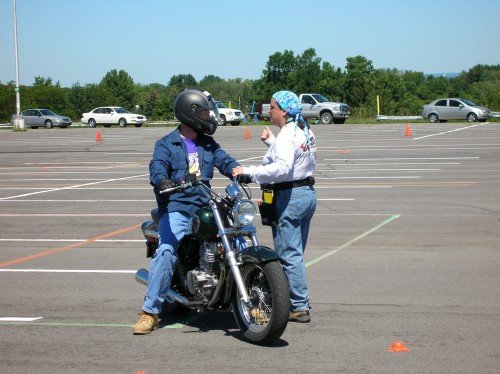 Introductory Motorcycle Experience
(IME)
$75
This "intro" course is just 2 hours long, and the class size is small – just 3 participants! The IME is a program to get familiar with the primary controls of a motorcycle. You'll be given the opportunity to operate the controls while astride the motorcycle as you "power-walk" on our practice range. A great way to "jumpstart" your BRC learning experience and learn to ride a motorcycle.
Tell me more
---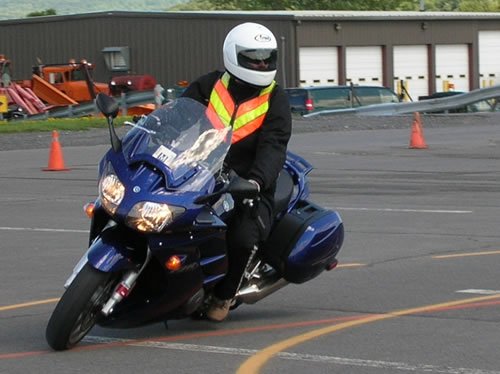 Basic RiderCourse 2 – Skills Practice
(BRC2)
$125
The BRC2 is a half-day class for experienced riders that already have their motorcycle endorsement. The class is "range-only" – no classroom. Using your own motorcycle, you'll practice techniques for managing traction: stopping quickly, cornering, swerving…and the use of counterbalancing skills for slow, tight turns. Improve you Ride!
Tell me more