The Ride Starts Here!
---
Your journey to learn to ride a motorcycle can start with the very basics in the IME or take you beyond our licensing courses in the Basic RiderCours2 Skills Practice (BRC2-SP) for licensed riders.
Safe riding depends as much on the mental skills like awareness and judgment as it does on the physical skill of maneuvering the machine. Moreover these skills don't last without ongoing training. At Go Motorcycling we help you to keep refining your skills and sharpening your focus through valuable and ongoing training.
What will stop or prevent the occurrence of accidents is the more rigorous and advanced motorcycle training. Training can make riders vigilant and develop the presence of mind while on the road. It will also promote safe and defensive riding habits, proactiveness, and visual alertness. When you learn to ride a motorcycle through proper training, you can experience endless enjoyment and freedom out on the road. Riding safely is not only for your benefit but for the others on the road as well.
Choose from these other MSF Rider Courses below:
---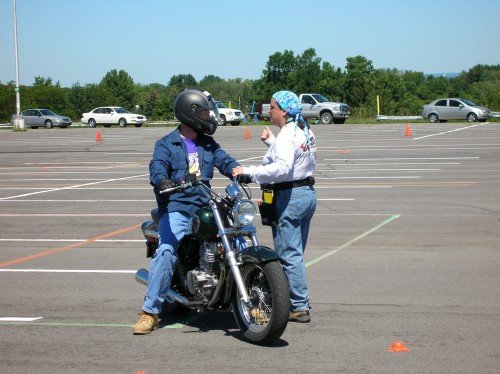 Introductory Motorcycle Experience
(IME)
$75
This "intro" course is just 2 hours long, and the class size is small – no more than 4 participants! The IME is a program, which helps you to learn to ride a motorcycle and get familiar with the primary controls of a motorcycle. You'll be given the opportunity to operate the controls while astride the motorcycle as you "power-walk" with your feet down, and progress to "feet-up" riding. The IME is a great way to "jumpstart" your BRC learning experience.
Tell me more
---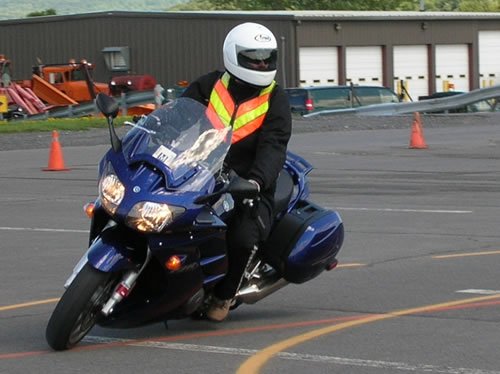 The BRC2 is a half-day class for experienced riders that already have their motorcycle endorsement. The class is "range-only" – no classroom. Using your own motorcycle, you'll practice techniques for managing traction: stopping quickly, cornering, swerving…and the use of counterbalancing skills for slow, tight turns. Improve your Ride!
Tell me more