The 3-Wheeled Basic RiderCourse (3WBRC) is an entry-level course comprised of MSF's 5-Hour ePackage 1 online eCourse, and about 9 hours of hands-on riding instruction. The training is done on automatic transmission 3-wheeled motorcycles (two wheels in front and one in back).
3WBRC Course Fee:
Special promo rate: $99
This special promo rate for the 3-Wheeled Basic RiderCourse only applies to students that use the 3-wheeled motorcycles we provide for training or their own Can-Am Three-Wheeler.
Students may provide their own trike-style (one wheel in front; two in back) motorcycle for training, however the non-subsidized full tuition of $321 will apply. You will need to call our office to enroll if using your own motorcycle.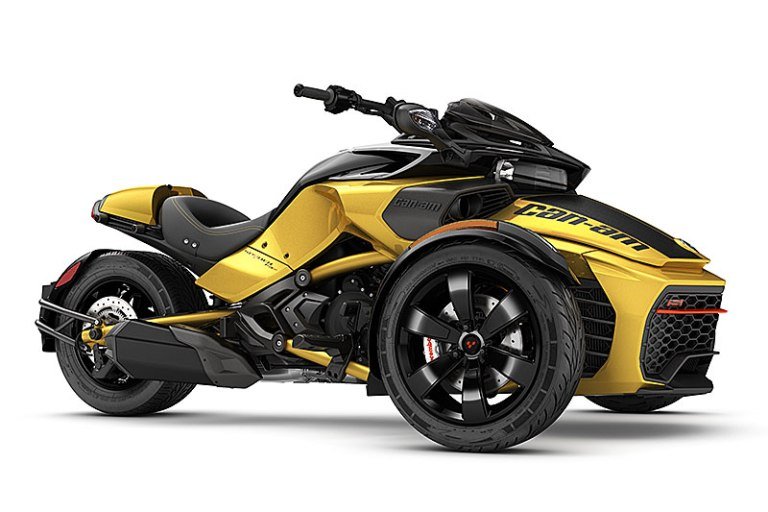 ---
Riding Exercises
include
Straight-line riding
Braking
Cornering
Swerving
Low speed control skills
3-Wheeled motorcycle dynamics
On Site We
provide
3-Wheeled Motorcycles
(2 in front, 1 in back)
Helmets
(Students are encouraged to bring their own DOT-approved helmet)
Eye protection
Course materials
You Need
to provide
Sturdy long pants/Jeans
Sturdy, over-the-ankle boots
(e.g. work boots or hiking boots; no sneakers!)
Long-sleeved shirt or jacket
Full-fingered gloves
If necessary, rain-gear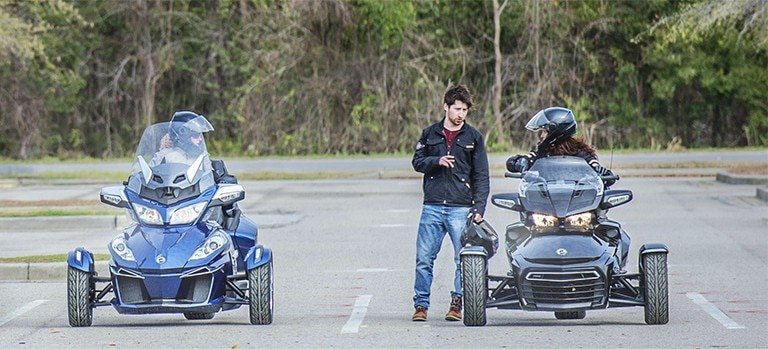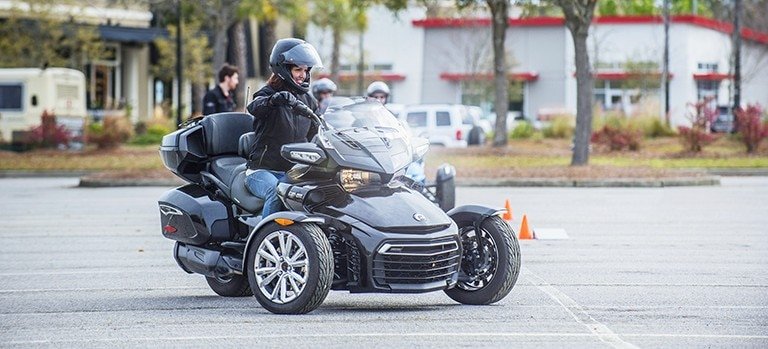 In the ePackage 1 eCourse you'll learn about:
what to wear for comfort and protection
how to develop a riding strategy for dealing with traffic and road hazards
why alcohol and other drugs impact your ability to ride safely
factors that contribute to crashes
optimizing perception and visual acuity
using the Search – Evaluate – Execute strategy (SEE)
making safety an executive function
using self-assessment to create a positive risk-offset
---
Please Note: The ePackage 1 eCourse is based on two-wheeled operation, but don't fret; the general applications are true for three-wheeled motorcycles as well!  Your confirmation materials will include links to 3-wheeled-specific training aids and your RiderCoaches will advise you on three-wheeled techniques and strategies on the during the hands-on training.
Eligibility
Age
Participants must be at least 16 years of age. Students under the age of 18 will need to have their parent or guardian's signature on both the New York State Motorcycle Safety Program and Covid Release, Waiver and Indemnification forms.  Click here for more details.
Permits
New York State residents must possess a valid car driver's license in order to participate. You do not need a motorcycle learner's permit to sign up for or to participate in a 3WBRC. You do need a motorcycle learner's permit to apply for the road test waiver after successful completion of the course. You may obtain your permit from the DMV either before or after your course dates. A permit is required for practice riding on the street before you obtain your license. If you are under age 18, it is recommended that you obtain your motorcycle learner's permit as soon as possible. Students under age 18 will need to have held a valid motorcycle learner's permit for 6 months before they can apply the road test waiver document. 
Out-of-State Licenses
Out-of-state license holders may participate in the 3-Wheeled Basic RiderCourse (3WBRC), but they will not be eligible for the NYS Motorcycle Road Test Waiver. Contact your home state to see if they will honor a completion card from New York State. If you are in the military, be sure to mention that; sometimes there are special rules for military personnel.
Scheduling
Each 3-Wheeled Basic RiderCourse has at least 9 hours of hands-on instruction. Generally, we schedule classes over a two-day period. Other schedules may become available. Curriculum content of each class is identical, and all scheduling options qualify for the NYS 3W road test waiver.
In addition to the 9 hours on the range, participants will receive access to the MSF's ePackage 1 eCourse, a 5-hour online course that covers the basics of motorcycling. The eCourse is fun and easy to use with lots of graphics and videos to help you learn. You will need to complete the eCourse within the 30 days prior to your BRC course dates and you must remember to bring the completion certificate (or a screenshot) to class with you.
Licensing
To earn a NYSMSP BRC Road Test Waiver Completion Card first you must participate in the entire course.  Pass a multiple-choice knowledge test in the classroom and lastly a riding skills evaluation on the practice range. Subsequently your successful completion qualifies you for a 3W Motorcycle License Road Test Waiver of the NYS DMV Road Test.
Your licensing document will restrict you to 3-wheeled motorcycle operation.
Most motorcycle insurance companies offer a premium discount to RiderCourse graduates. Please contact your insurance carrier for specific details.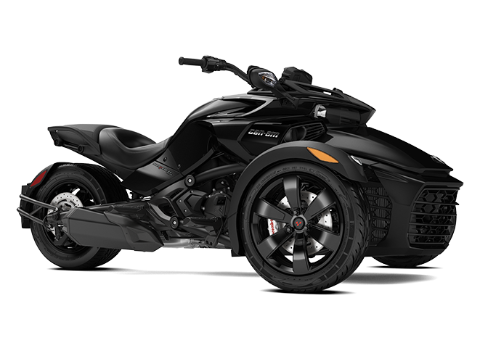 ---
Most importantly enrolling in a RiderCourse indicates that you have reviewed and agree to our POLICIES.
---