BRC2 Course Fee: $160
Even if you've been riding for some time, there's always something new to learn! Increasing numbers of seasoned riders – many of them BRC graduates – are taking the BRC2 as a fun way to hone their riding skills on their own motorcycles. It's a great opportunity to shake off those winter cobwebs and get focused on the task of motorcycling for a safe and enjoyable riding season!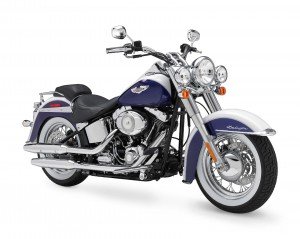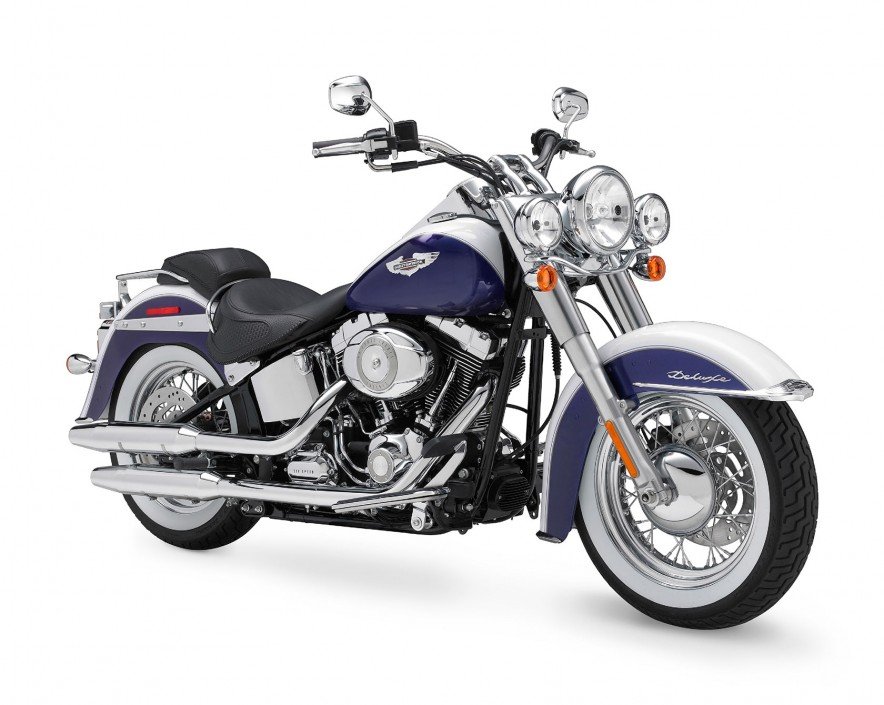 The Basic RiderCourse 2 Skills Practice (BRC2) is a one-day motorcycle training class for experienced riders that already have their motorcycle endorsement. The class is range only – no classroom – and includes about 5 hours of hands-on riding exercises. Using your own motorcycle, you'll practice techniques for managing traction, stopping quickly, cornering, and swerving.
Basic RiderCourse 2 Skills Practice classes are scheduled from 8am – 5:30pm.  Additional courses and schedules may be added as the season progresses.
The Basic RiderCourse 2 Skills Practice (BRC2) generally qualifies graduates for a motorcycle insurance premium discount; check with your carrier for details.
---
BRC2 - Skills Practice
Each BRC2 will last approximately 5 1/2 hours
There are only 12 students per class
All range-work – no classroom
Open to licensed motorcyclists
Under age 18 will require the signature of a parent or guardian
You will perform the BRC2 exercises on your own motorcycle.
You must provide your own street-legal, registered, insured and inspected motorcycle.
And you will need to provide your motorcycle registration and insurance card and your motorcycle must pass the RiderCoaches' pre-course safety check.
You must wear protective gear as follows:
DOT approved
helmet and eye protection
Sturdy long pants/Jeans
Sturdy, over-the-ankle boots
(NO SNEAKERS)
Long-sleeved shirt or jacket
Full-fingered gloves
If necessary, rain-gear
---
Enrolling in a
RiderCourse
indicates that you have reviewed and agree to
our POLICIES
.
The Basic RiderCourse 2 Skills Practice (BRC2) range exercises are nearly identical to those of the BRC2 for License Waiver (BRC2-LW) class. We schedule classes concurrently and the classes may be combined. If the BRC2 class you desire displays as "full", check to see if the concurrently scheduled BRC2-LW has space. When and if there is space available, please call our office (315-858-3321) so that we can re-allocate a BRC2-LW spot over to the BRC2 class for your enrollment. If the BRC2-LW class displays as "full", then there is no space available and you will need to select a different date.
If you already have your motorcycle endorsement, DO NOT sign up for the BRC2-LW class! You will have to pay the License Waiver class fee of $260!
---