It was a busy weekend to prepare for the Go Motorcycling Training Season 2023!
BIG thanks to RiderCoaches Calvin Lawrence and Tony Summerlin who put up our canopies; pounded in signposts; posted signs; wrenched on bikes and repainted the A2 lot.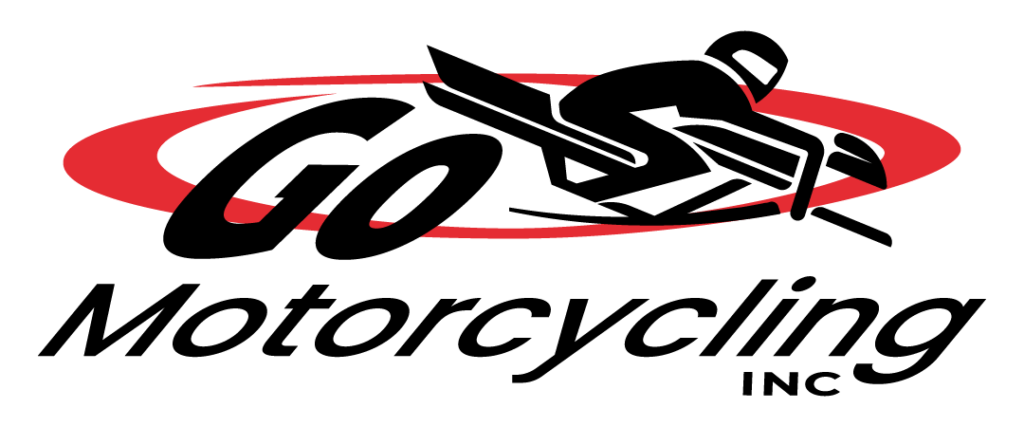 Range Trivia: It takes nearly 18000 steps to use the walk-behind blower to clear off the range! (Ask me how I know…)
We also have a new enrollment system using Bookeo which simplifies the process and keeps all the necessary steps on our website.
Go Motorcycling Training Season 2023 enrollment is now open!
site design by virtual webster